Prague Airport (PRG)
Find the most important information about Prague Airport: Flights, Departures, Arrivals, Parking, Car Rentals, Hotels near the airport and other information about Vaclav Havel International Airport (PRG). Plan your travel to Prague Airport with the information provided in this guide.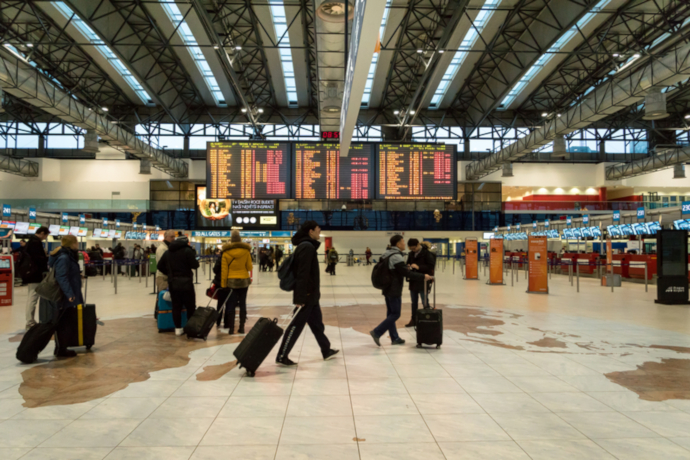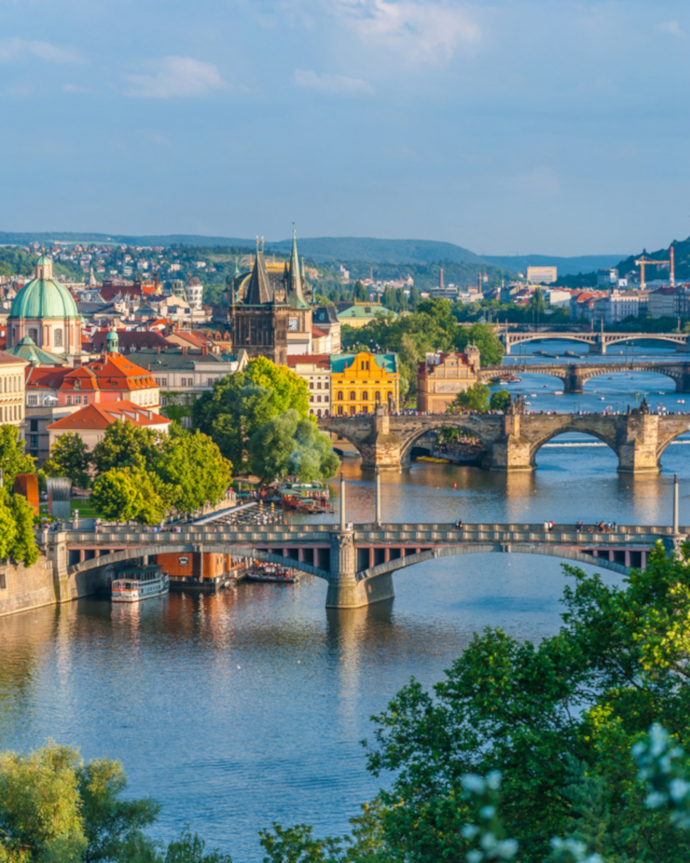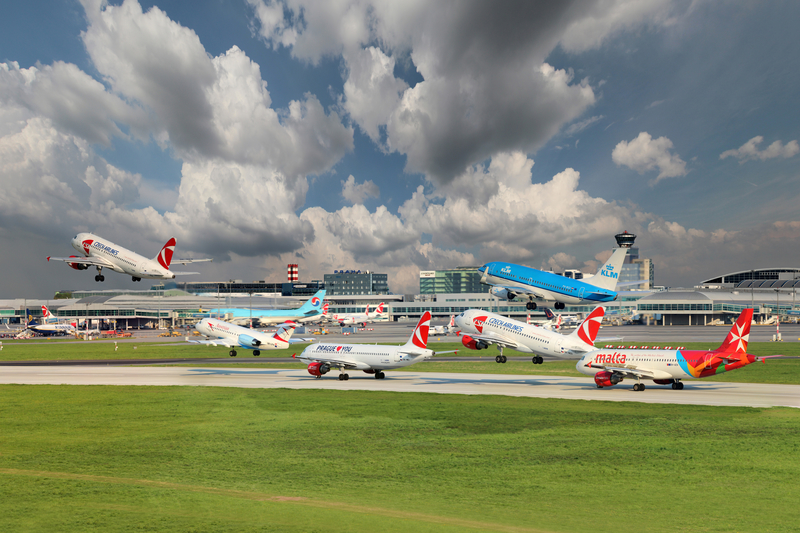 Prague Vaclav Havel Airport (IATA: PRG; ICAO: LKPR), is the main international airport serving Prague, the largest city and capital of the Czech Republic.
Prague Airport is located in Ruzyně, close to Kezeves village, 12 km (7 miles) west from downtown Prague and 12 km (7 miles) southeast of Kladno. It operates as a hub for Czech Airlines, Smartwings and a focus city for Eurowings and Ryanair. Top busiest routes from the PRG Airport are: Moscow, Paris, Amsterdam, Frankfurt, Dubai, London (Heathrow), Barcelona, London-Stansted, Tel Aviv and Brussels.
Prague Airport handled 17,804,900 passengers in 2019.
In 2020, due to coronavirus crisis, Prague Airport only registered 3,665,871 passengers.
During 2021 PRG Airport handled 4,388,826 passengers.
Prague Airport is equipped with the services and facilities that follows:

- ATMs
- Currency exchange
- Restaurants and cafés
- Shops and Duty Free
- Car rental offices
- Showers
- Baggage Wrapping
- Pharmacy
- Playrooms
About Prague
Czech Republic capital, Prague is an amazing place to spend some days. It is divided by Moldavia river. Known by the hundred towers city, with an amazing historic city centre, is a beautiful city to stop by.
The famous peatonal bridge dates back 1402.
Take a look at the transport options from and to Prague Airport:

Bus: Several public bus lines are at passengers' disposal outside both terminals.
See more information

Taxi: A trip by taxi to downtown Prague is about 20 minutes.
Train: There is a direct bus to the railway station.
Car hire: Find best deals on car hire on our search engine or hire a car at Prague Airport.
Contact
Address:
K Letisti 1019/6, 161 08,
Praha 6, Prague
CZECH REPUBLIC

Phone:
+420 220 111 888